Quality Auto Services
Complete Exhaust Work and Repairs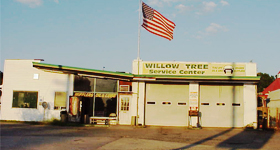 Improve your vehicle's performance by entrusting your custom exhaust and general auto repair needs to Willow Tree Muffler Center in Haw River, NC. Our shop promptly performs the maintenance and modification your vehicle requires. Along with quality auto services, our team also performs thorough vehicle inspections that meet the requirements
of the state.
Our Services Include:
Automotive and Motorcycle Inspection
Custom Exhaust Work
General Auto Repair
Notary Public Service
Oil Change
Our Products Include:
Brakes
Catalytic Converters
Exhaust Pipes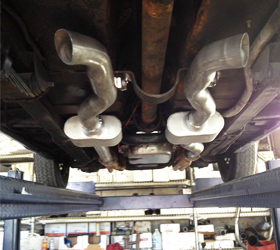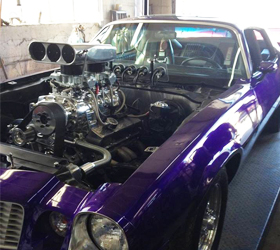 Let Us Work on Your Car
With over a decade of experience, we are fully trained and equipped to work on your vehicle. Bring your car to our auto shop for professional maintenance and repair services. Call us at (336) 578-7451, or drop by, for an estimate. When you place your vehicle under our care, expect us to work on it as if it were our own.
Willow Tree Muffler Center
802 E Main St.
Haw River, NC 27258
Call Us At
(336) 578-7451
Fax: (336) 578-5843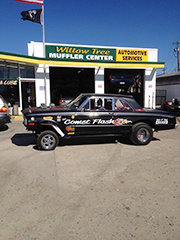 Copyright © Willow Tree Muffler Center, 2015. All rights reserved.